Profile: M3 Engineering & Technology
M3 is a full service design firm. As our name represents, we are a merger of 3 disciplines; Architecture, Engineering and Construction Management providing continuous design and construction services from project conception to final testing and integration. We offer a diverse field of services to a broad international client base.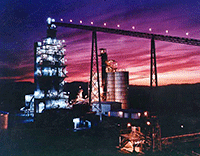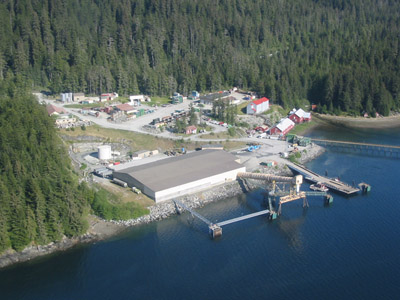 M3 believes that people should enjoy coming to work. Keeping this philosophy in mind, M3 strives to be a place where individual creativity and ingenuity is valued. The collaborative expression of these individual ideas results in innovative/effective design solutions for our clients. M3 takes on interesting and challenging projects that allow employees to use their unique talents and to expand and grow professionally.
Our employees are our most valued resource. With this in mind, we have remained steadfast in the commitment of providing employees an outstanding benefits package. We understand the importance of a healthy work-life balance and make every reasonable effort to assist employees in maintaining that balance.
M3 is equally committed to promoting professional growth and career advancement. Employees are provided with in-house training, mentoring and other educational opportunities to enhance their knowledge and understanding. They are also encouraged to obtain professional registrations and certifications. In turn, M3 provides reimbursement for associated fees, memberships and publications.
M3 succeeds when our employees succeed – personally and professionally.
"there are no rules here - we're trying to accomplish something."
Thomas A. Edison
Current Tucson Job Openings at M3 Engineering & Technology
There are no advertised positions at M3 Engineering & Technology
M3 offers competitive salaries & excellent benefits package. DOE,EOE
Send Resumes to:
Human Resources Department
M3 Engineering & Technology Corporation
2051 W. Sunset Rd.Tucson, AZ 85704
Fax (520) 293-8349
Email hr@m3eng.com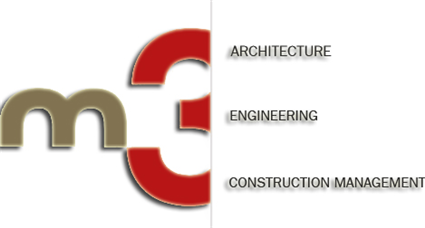 Open Jobs
There are no jobs currently listed.